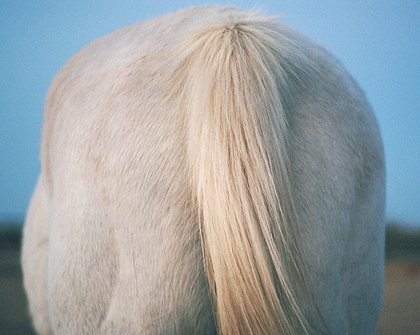 Former major league pitcher and ESPN Sports Analyst Curt Schilling has won this year's coveted Dumbest Ass on Earth Award. An emotionally charged Schilling told this reporter, "I am humbled. Finally, at long last, I am getting the national recognition I deserve."
In November of 2014, according to a CNN report, Schilling said, during a Boston radio broadcast, that the only reason he has not been elected to the National Baseball Hall of Fame, "Is because I am a Republican." Millions of Republicans tweeted that Schilling could never say anything more stupid than that. They were wrong.
Schilling was suspended by ESPN after he tweeted: "It's said that only 5-10% of Muslims are extremists. In 1940, only 7% of Germans were Nazis. How'd that go?"
While still under suspension, yesterday, after the 1st Democratic Presidential Debate, Schilling tweeted that, "ISIS was the real winner of the debate." An hour later, Schilling admitted he had neither watched, nor listened, to the debate. No one was surprised.
Fellow contenders for Dumbest Ass on Earth screamed "fowl" arguing that Schilling only said this to prove, beyond any reasonable doubt, that he was the most deserving of all the Asses nominated.
Upon accepting the award, Schilling boasted proudly, "Look at my body of work. My whole life everything I have ever said has prepared me to be deserving of this honor."  None in attendance disagreed.
Others nominated, this year, for Dumbest Ass on Earth, earning Honorable Mention, included:
1. Rep. Todd Akin (Missouri) for his misogynist stance against abortion stating that "In cases of legitimate rape… a woman's body will block an unwanted pregnancy."
2. Rand Paul: "Just because a couple people on the Supreme Court declare something to be 'constitutional' does not make it so."
3. Ben Carson, brain surgeon and Presidential candidate: "ObamaCare is the worst thing that has happened in this nation since slavery."  His comment led many voters to conclude that, perhaps, brain surgery isn't brain surgery.
4. Rick Santorum's statement that rape victims ought not have a right to an abortion: "Accept what God has given to you… rape victims should make the best of a bad situation."
5. Donald Trump "When Mexico sends its people, they're not sending their best… They're bringing drugs. They're bringing crime. They're rapists. And some, I assume, are good people." Trump is still a contender for the Often Wrong, Never In Doubt Award.
6. Bernie Sanders: "I am, absolutely, in favor of gun control but I have consistently voted against it."  Upon hearing this, Secretary of State John Kerry (famous for his, "I voted for it before I voted against it.") lamented, "I wish I had said that."