QUOTABLE LIPKIN QUOTES
Her fingerprints were on every relic found in my archaeological dig through memory.
Portraits From The Gallery of My Mind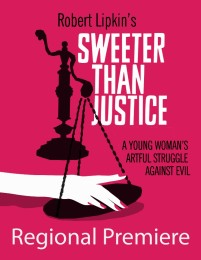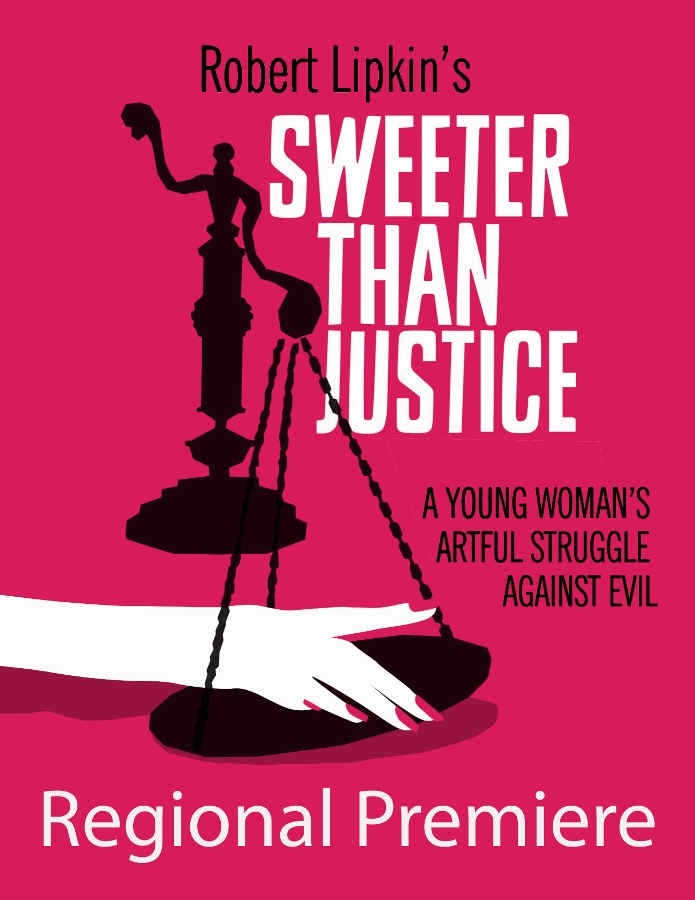 The Regional Premiere of Robert Lipkin's compelling psychological drama "Sweeter Than Justice" on stage at Asolo Rep's Cook Theatre from May 12-May 22, 2016. More info about the play, cast/director/playwright bios, and advance ticket purchase at PageToStageProductions.com
"Sweeter Than Justice" unfolds in a world where choices are never simple, the line between right and wrong is blurred, and it's hard to tell heroes from villains. It's South Philly in 1963, and
Read More...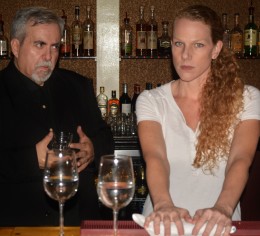 Robert Lipkin's Sweeter Than Justice has its Final Staged Reading at the Glenridge Performing Arts Center, in Sarasota, FL, Friday, Feb 5th & Saturday Feb 6th.
After each reading there will be an Audience Talk-back & Meet The Cast/Director/Playwright.
More Info about the play and advance ticket purchase at PageToStageProductions.com
Read More...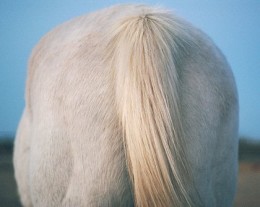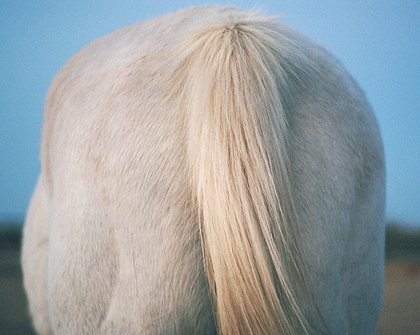 Former major league pitcher and ESPN Sports Analyst Curt Schilling has won this year's coveted Dumbest Ass on Earth Award. An emotionally charged Schilling told this reporter, "I am humbled. Finally, at long last, I am getting the national recognition I deserve."
In November of 2014, according to a CNN report, Schilling said, during a Boston radio broadcast, that the only reason he has not been elected to the National Baseball Hall of Fame, "Is because I am a Republican." Millions of Republicans tweeted that Schilling could not never say anything more stupid than that. They were wrong.
Read More...